A clip of Jimmy Fallon wearing blackface in an SNL sketch from 2000 has resurfaced online, leading to widespread criticism.
In the video, the host of The Tonight Show can be seen impersonating comedian Chris Rock.
While the clip has been circulated before, this time it has been shared on Twitter with the hashtag #jimmyfallonisoverparty.
Many Twitter users accused Fallon of racism, with one person writing: "No one is asking y'all to cancel Jimmy Fallon.
"However, what we are asking from Jimmy is an acknowledgement to his use of blackface, why did he do it and an apology to black people for donning such a racist, oppressive and downright disgusting overt display of symbolic racism."
Another wrote: "He never acknowledged nor apologised for it. and PLS he's not even funny."
"Glad these clowns are being exposed," added a third.
Fallon has not yet responded to the backlash.¿scarlett?@bbydontlieee
#jimmyfallonisoverparty just incase the rest of y'all havent seen this is what he did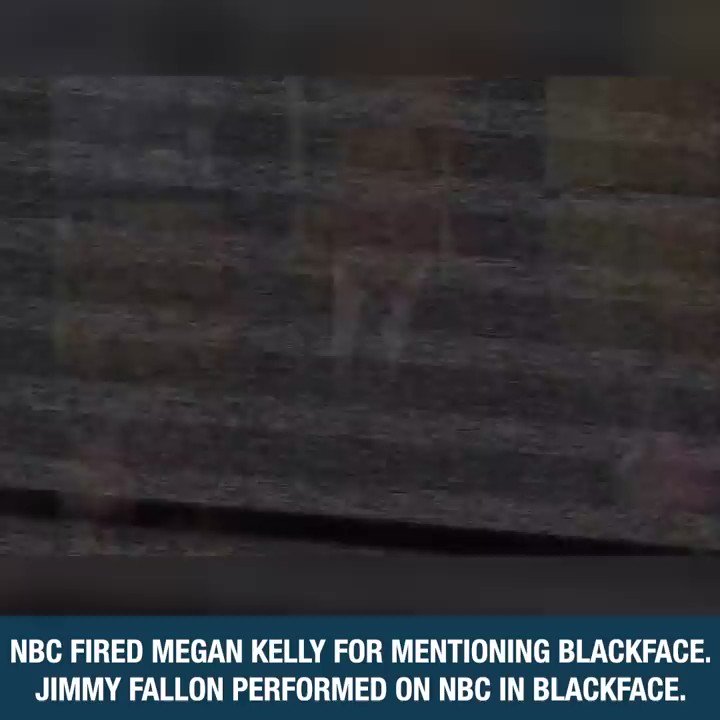 The clip of Fallon has been resurfaced in the wake of Doja Cat being accused of joining a "white supremacist chatroom". She denied the claims in a lengthy Instagram Live stream.
This article was originally published on yahoo.com/entertainment.